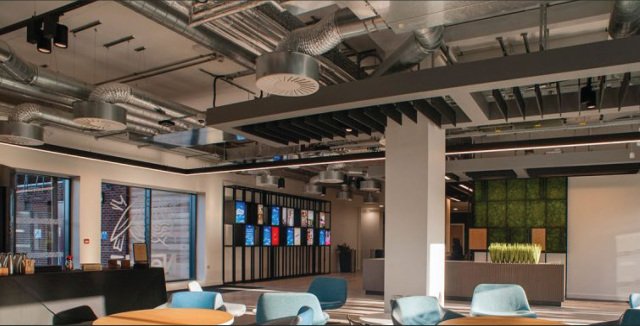 Client:
Nestle
Project: Nestle House York
Completed: Completed April 2018
Project Description: Heating, Ventilation and Air Conditioning
Climatix Group Ltd undertook the design and installation of Heating, Ventilation and Air Conditioning systems to the new café and restaurant area as part of phased developments at Nestle House in York.
As part of the design works we produced fully BIM compliant 3D drawings incorporating all mechanical and electrical to enable more cohesive working between the trades which were invaluable to the success of this project.
Services provided by Climatix Group:
Heating, Ventilation and Air Conditioning Including:
CHW Services
LPHW Services
Domestic Services
Heat Recovery Ventilation Services
FCU Heating / Cooling
Kitchen Ventilation Services
DX Air Conditioning Services
BMS Controls
Climatix Group are a HVAC, Mechanical Services Contractor based near Leeds in Yorkshire. We specialise in HVAC Installation, Servicing & Maintenance and was established in 2008 with the strong values of honesty, reliability and integrity at its core. From our humble beginning as a predominantly service and maintenance company, Climatix Group has grown and developed to be a trusted and respected mechanical contractor both in Yorkshire and across the country.
If you are interested in the Heating, Ventilation and Air Conditioning services that Climatix can provide for your project we would like to hear from you. We offer a full package of HVAC Services from design to installation and aftercare.
Please contact us here for a chat about your requirements.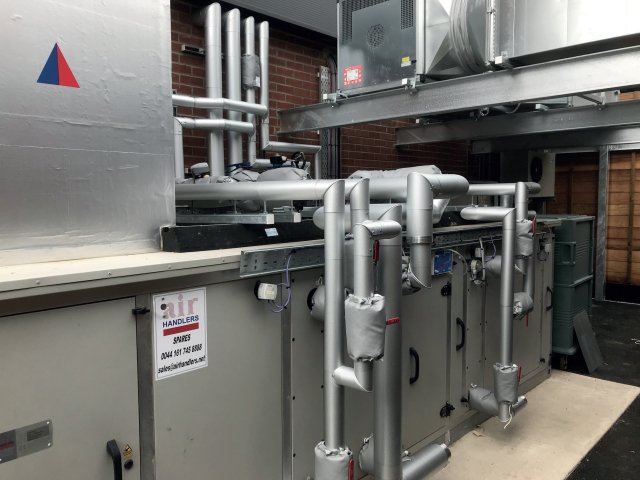 Our vision is to be the 'preferred supplier of choice in mechanical building services through providing excellence in quality of service and value'
Contact us for more information about our services
We are happy to discuss all your requirements