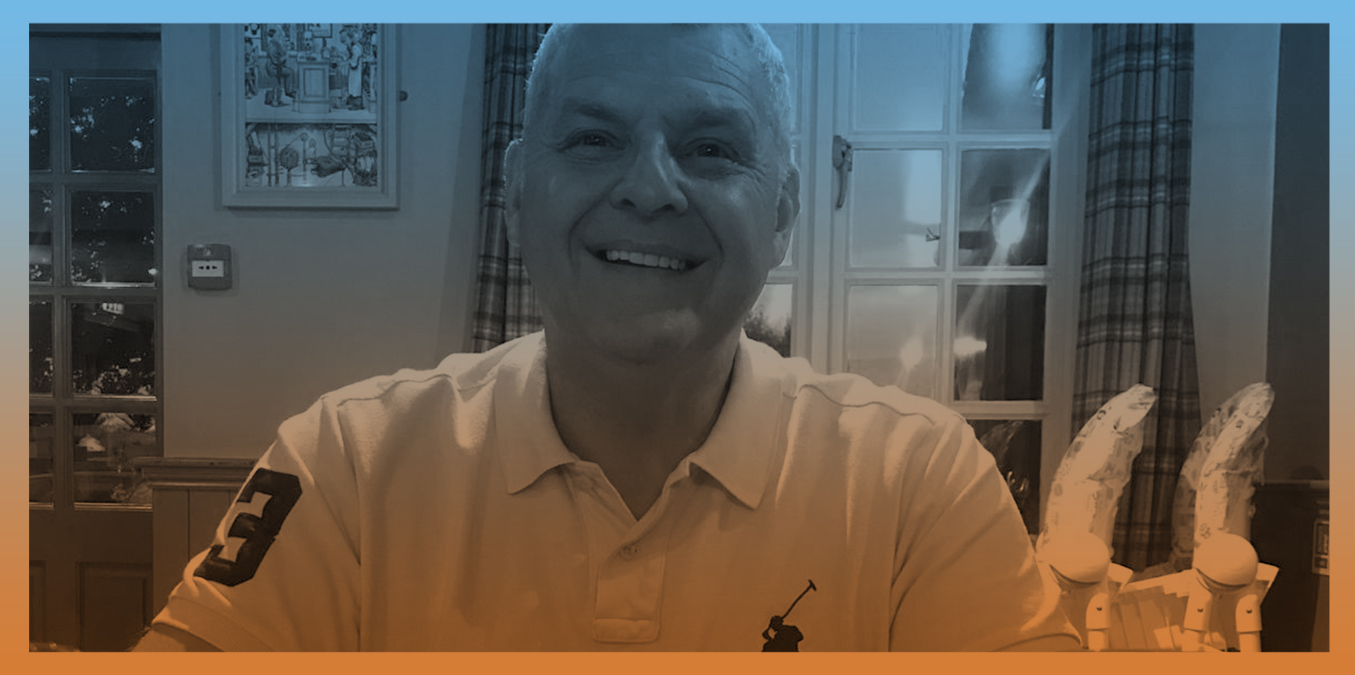 We are delighted to have welcomed Phil Pedley as our Head of Maintenance and Small Works Building Services Projects. Phil has a wealth of experience and with 35 years in the mechanical services industry, he could clearly join Climatix and immediately look to add value.
Our focus is to deliver excellence in all we do and this is our reputation with existing clients and in turn projects we complete, there is therefore an expectation to produce an outstanding service all along the way.
Phil says: "I am excited to join Climatix Group, my industry experience entailed being a project engineer and contracts manager previously, my focus is on outstanding service in what is a very competitive space, and this is something I will always strive to deliver. Climatix have many strands to our service and we can offer an end to end service solution for clients on the projects we fulfil and this demonstrates a long term desire to sustain and maintain key equipment. Everyone nowadays needs peace of mind and so driving forward maintenance contracts in these uncertain times makes perfect sense.
Working alongside the team at Climatix to gain Small Works Building Services Projects this year makes perfect sense. The project scale we have been delivering across many sectors demonstrate our ability to scale our our service and therefore Small Works projects will be a perfect fit, our team and strength is to adapt to any size of project. Our focus on offering the full solution to key projects means we become more than a safe pair of hands, we become a key partner on projects that are taking place throughout the construction sector today."
On a personal level I am married with 2 children, and have recently moved up North to be closer to family.  This move despite the current strange times we live in, is a positive step forward and the new role gives me an opportunity to support the Climatix Group business on its journey to expand and grow through our excellent credentials and ability to deliver the best possible service.
As a contractor we have to strive to win more and be recognised for our skills, our reputation sets us apart and so looking to gain new Small Works projects puts us into an exciting new space.
I would love to hear from you and kick start a discussion, if you have a project value up to £100K that requires mechanical equipment, PPM service and maintenance then please get in touch so we can take a look. Our hands on approach to estimating and supporting you to get the best price and partners for the works is key!
To get in touch and start a discussion contact Phil.pedley@climatix-group.com