As businesses look at getting ready to re-open workplaces for employees to return safely, it's vital your premises, key equipment and business is safe to re-open post covid-19. Many buildings have been idle in lockdown and to now be looking to open up you need to do your due diligence and ensure your heating, air conditioning, ventilation and light equipment is operating safely.
Not only has Covid 19 restricted business to operate in the normal way, it has now become a key factor on everyone's mind – when will we return to work and will it feel and be safe!
So as workplace safety is top of mind, you should want to ensure all your key equipment is checked by experts. Safety must be top of mind and bearing in mind your premises may be have been idle for some months, now is the time to audit and book a service and expert maintenance check on your facilities are in full working order.
Government CIBSE guidelines are in place to support you as you get ready to re-open and stipulates that building services:
Chartered Institute of Environmental Health guidance for reopening safely.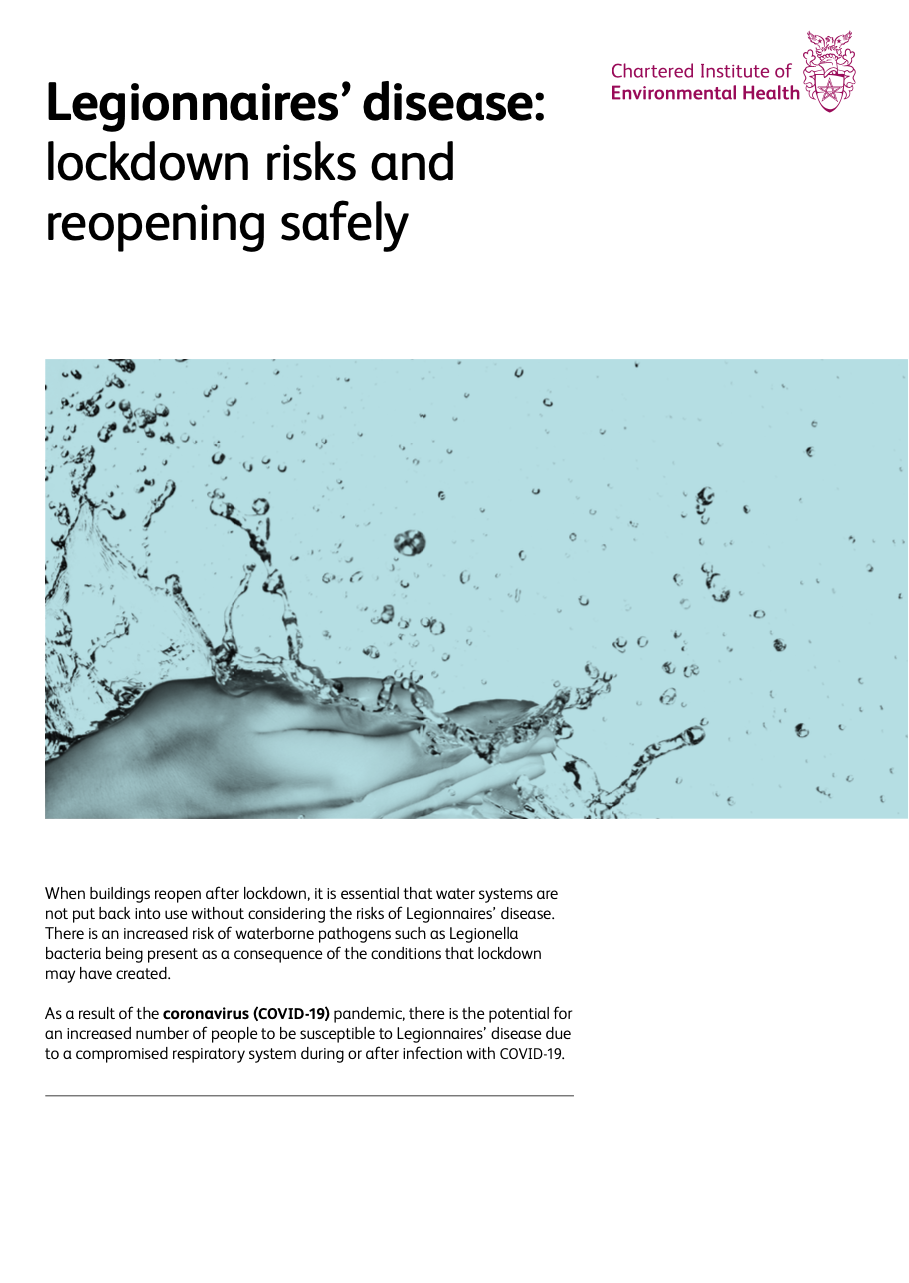 Climatix service & maintenance solution
We can offer hands on support and a team to help businesses ensure they are safe to re-open post covid-19. Our support package to ensure you can 'safely return to the workplace' gives you our skilled service and maintenance for all your Building Services. Even if we did not install your current equipment, we can come along and carry out an assessment of each system and then discuss what if anything is in need of repair.
Having over 12 years' experience in our industry and worked in construction, commercial, residential and education markets, installing and maintaining HVAC, Heating and ventilation systems, we are more than a safe pair of hands, and right now we are keen to support any firm that is looking to re-open and do it safely.
Bring them back safely
Key services you should look to check for peace of mind and safety:
• Emergency systems
• Emergency lighting
• Ventilation systems
• Heating systems
Our team will assess your current station and able to provide you with a service log and if works are required then we can book that in and at the end of the project you will have all the relevant documentation you need.
Please contact Phil Pedley to start a conversation and we can then provide you with a quotation for our services. Phil.pedley@climatix-group.com